As real estate's first social network, Trusty is proud to introduce its newest feature which allows users to follow and be followed. Now, you can customize your feed with content from your favorite real estate enthusiasts. Whether you're interested in historical homes, celebrity home tours, or the latest market trends, use Trusty's follow feature to identify and follow users that specialize in those topics.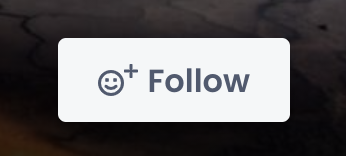 You can follow users by:
Clicking any user's profile handle from the feed to visit their profile page, then click the "Follow" button in the upper right of their profile banner
Hovering over any user's profile handle from the feed to trigger a modal, then click the "Follow" button in the modal
You can be followed by users by:
Actively participating in conversations on Trusty to show that you are a real estate enthusiast that's worth following
Inviting your friends to join Trusty's social network for real estate and encouraging them to follow you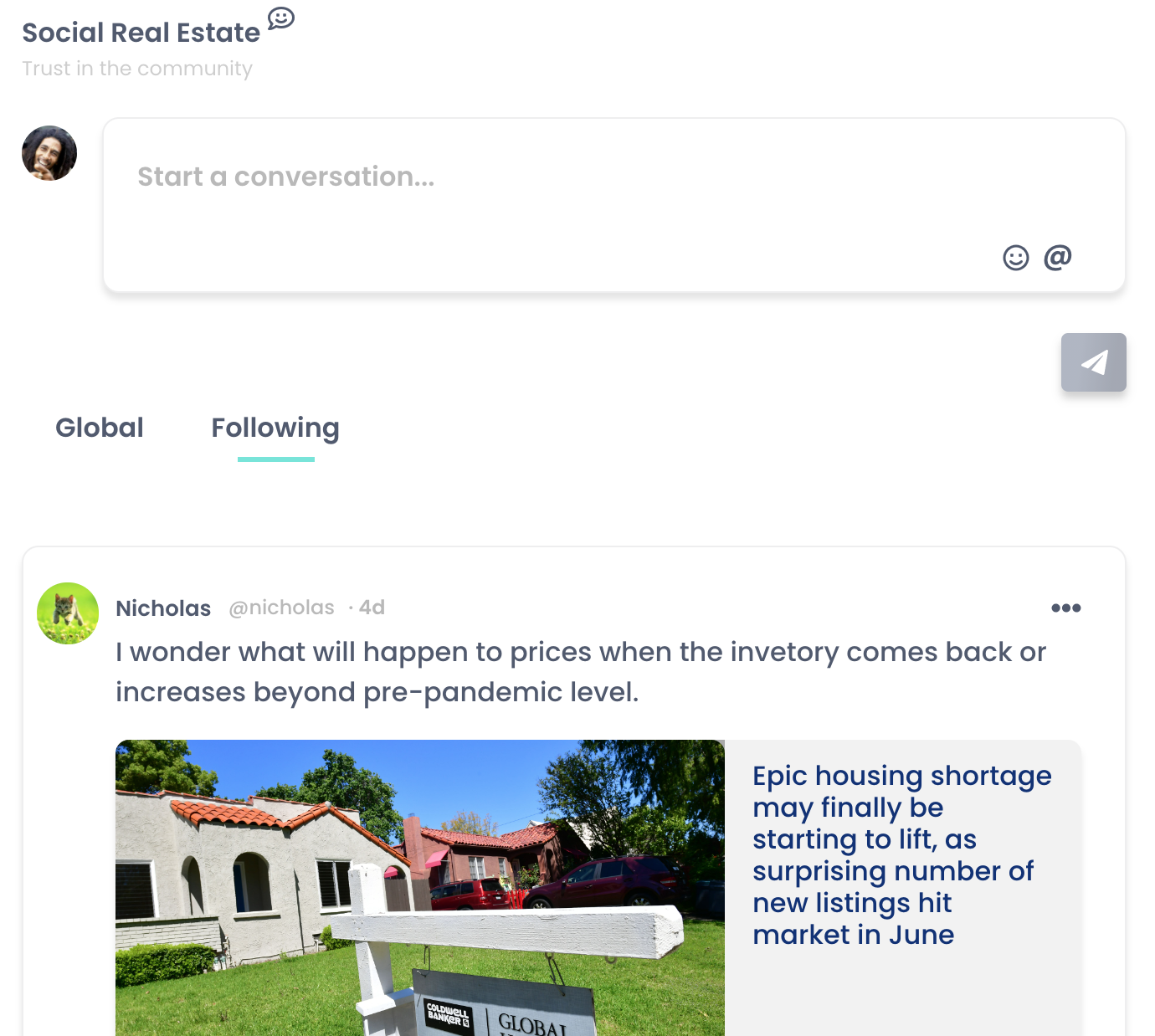 The Trusty Social Feed will largely look the same, but you'll now notice a distinction between the "Global Feed" and the "Following Feed" which you can toggle between to see different user activity. The "Global Feed" will display all user activity while your "Following Feed" will be limited to the users that you follow.
We have a full roadmap of features to make real estate more social and we think the follow feature is a great step toward growing your influence in the real estate community. So whether you're a real estate newbie or a big time agent with a strong network, get started building your following. Who knows? You may be the next big real estate influencer.